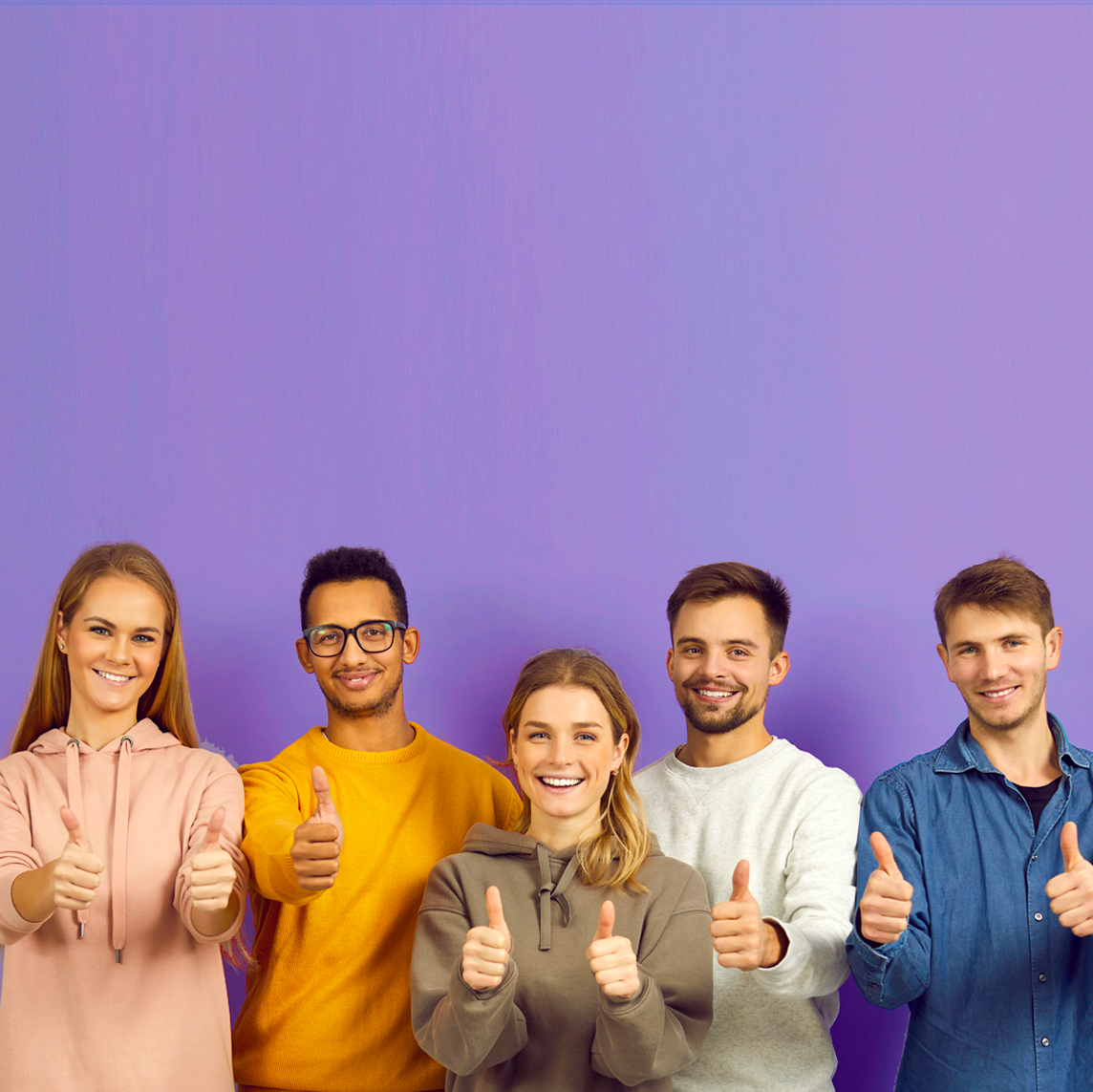 07/10/2022
Sarawak The Netherlands, an enlarged community
Sarawak establishes itself in the Netherlands with the setting up of Sarawak The Netherlands which hold the Racktime group to offer our know-how of Outsourced Sales Forces, Merchandising and Sales Animations. Sarawak becomes the first integrated group to cover the region France–Belgium–Netherlands–Luxembourg.
In strong growth, our companies are already cooperating on various cross-border operations. We want to accelerate the responsiveness and agility capabilities expected by our customers for the benefit of continuous improvement of the level of service.
This operation with a long-term partner is the demonstration of our commitment in creating long-term value for our customers and employees.
The leaders remain in charge of the Netherlands and join the Sarawak Groupas partners.
Sarawak achieves a combined turnover of €65 million.
Sarawak advisors
ODERIS: Julien PASSERAT, Lan CHAU, Achille GABELLI
VALTHER: Velin VALEV, Enzo NICCOLINI
STEK: Jasper STEK, Emma van WAGENSVELD, Marion van der MAAT