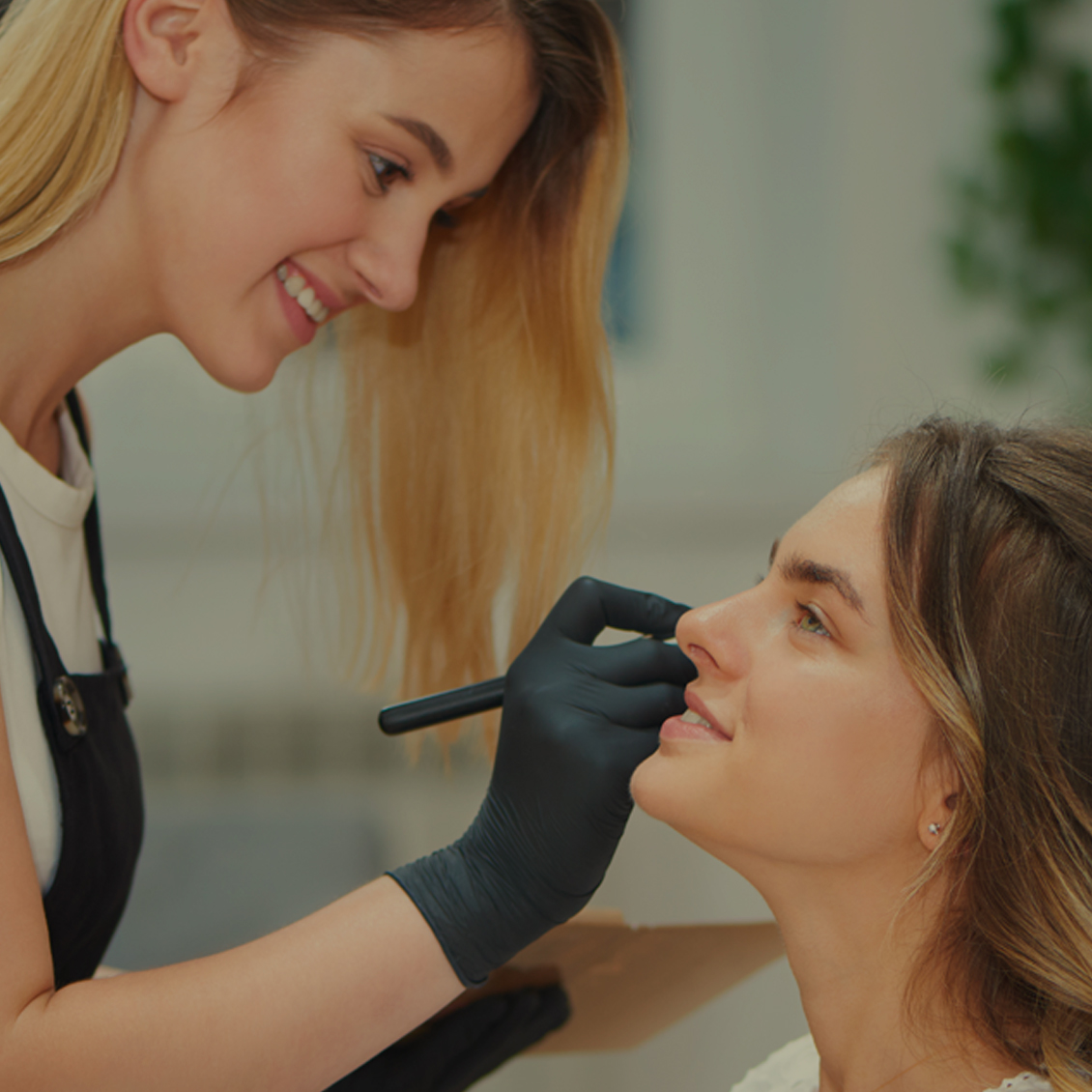 The development of your sales also depends on the influence of your brand outside the point of sale. To captivate and create a form of fondness for your products, make your interlocutors live an original experience outside the usual context of the store.
From street marketing to actions within a trade show, event living up offer you a unique opportunity to capture the attention of your consumers, create proximity, develop virality and develop a brand memorization.
Sarawak has been in regular contact with the field for more than 20 years, and our teams think every day about creative staging and professional theatrics in order to highlight your products in original contexts and convey a strong and qualitative image. It is for you an ideal framework to conquer new customers before their decision to buy.
Within the framework of our activity of event living up, we guide you in the installation of:
Street marketing
Guerilla marketing
Roadshow
Pop-up store
Trade Shows/conferences/seminars