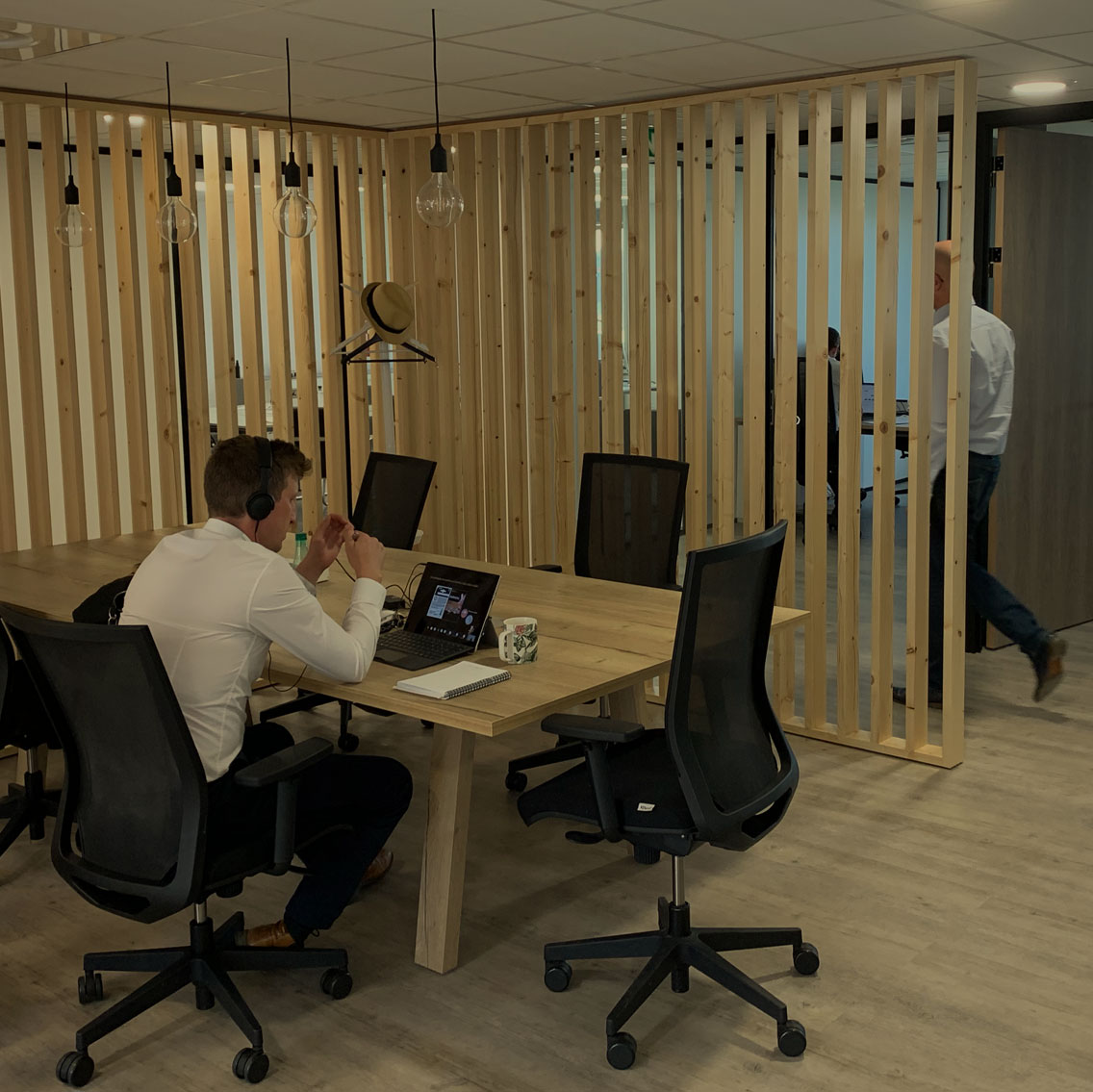 +20 YEARS OF PASSION
FOR A PROFESSION
The genesis of the group dates back to 2000, when Richard Calmel created Alinea Europe, then a field marketing agency, ex-nihilo on January 2nd 2000.
Six years later, with 40 employees, the company has a turnover of 3,6 M€ and has already achieved good organizational and structural performances. On June 29, 2006, with the support of Alliance Entreprendre (Natixis), Guy Maindiaux took over the company.
In 2007, the company took the precursory turn of "commercial outsourcing". Guided by the permanent objective of creating a Return on Investment whatever the type of operation, Alinea Europe, with this positive and engaging approach, goes through the 2008-2009 subprime crisis without any problems.
In July 2013, the company realizes a beautiful performance of 9,2 M€ and welcomes, alongside Alliance Entreprendre, the investment fund ACG Management.
In December of the following year, Alinea Europe widens its field of activity by integrating the complementary know-how of commercial brand activation in point of sale, as a result of its entry in the capital of MBA Promotion (Aix-en-Provence, 4,5 M€).
The SARAWAK brand was born from this merger.
By focusing on originality in an ultra-standard world, the choice of a spice as the name of our group, and more specifically, this specific type of pepper, perfectly embodies the know-how of our group: sublimating the talents of our employees to develop and magnify the long-term results of our clients.
Our group continues its development and in December 2018, Think&Go joins us followed, 6 months later, by Promoplan, two great and smart companies on the Belgian market, propelling the group into new territories. Sarawak Belux is born (17M€).


In August 2022, the management team is backed by Indigo Capital for a new stage of its European expansion of services. 

The 30rd September 2022, Sarawak The Netherlands is founded to take over the activities of the Racktime group, located in Alkmaar near Amsterdam.

For our +20th anniversary, our teams of Paris, Aix-en-Provence, Belux and the Netherlands, composed of nearly 950 employees, have a consolidated turnover of nearly 65M€, and it's not over yet…