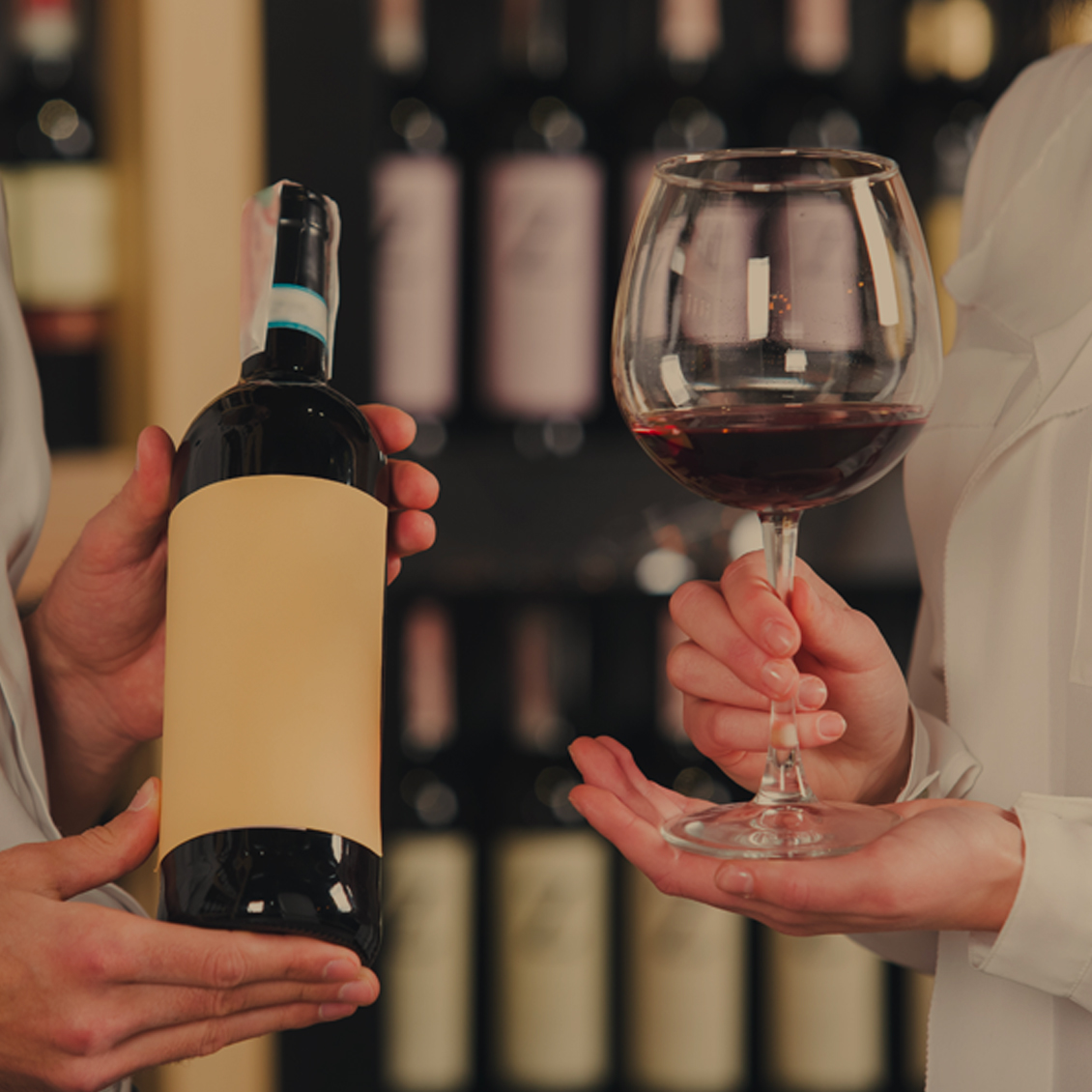 In the whole distribution process, it is important to be able to capture attention and seduce. This is the objective of the commercial brand activation, to stimulate and trigger a buying behavior in an environment where the consumer is looking more and more for the human relationship and the proximity, the emotion of purchase.
In the age of digital and e-commerce, having a physical network allows you to benefit from an important asset: human contact. We must take advantage of this by organizing events to multiply sales by 5 or even 10 and increase the rate of ownership and loyalty.
From tastings to demonstrations, including simple assistance in handling a product, sales promotion is based on proven techniques and methodologies. Mastering them is essential to our teams. Seducing, or even convincing a consumer, necessarily requires an unwavering commitment, a feeling of empathy that cannot be ignored, and a strong sense of contact, especially if we want results. In addition to rigor and professionalism, these are the skills that we like to develop within Sarawak's teams in order to become the worthy representatives of your brand.
To boost your sales, we offer several devices:
Demonstration and product advise
Tasting
Sampling and couponing
Contests and games
Shop in shop