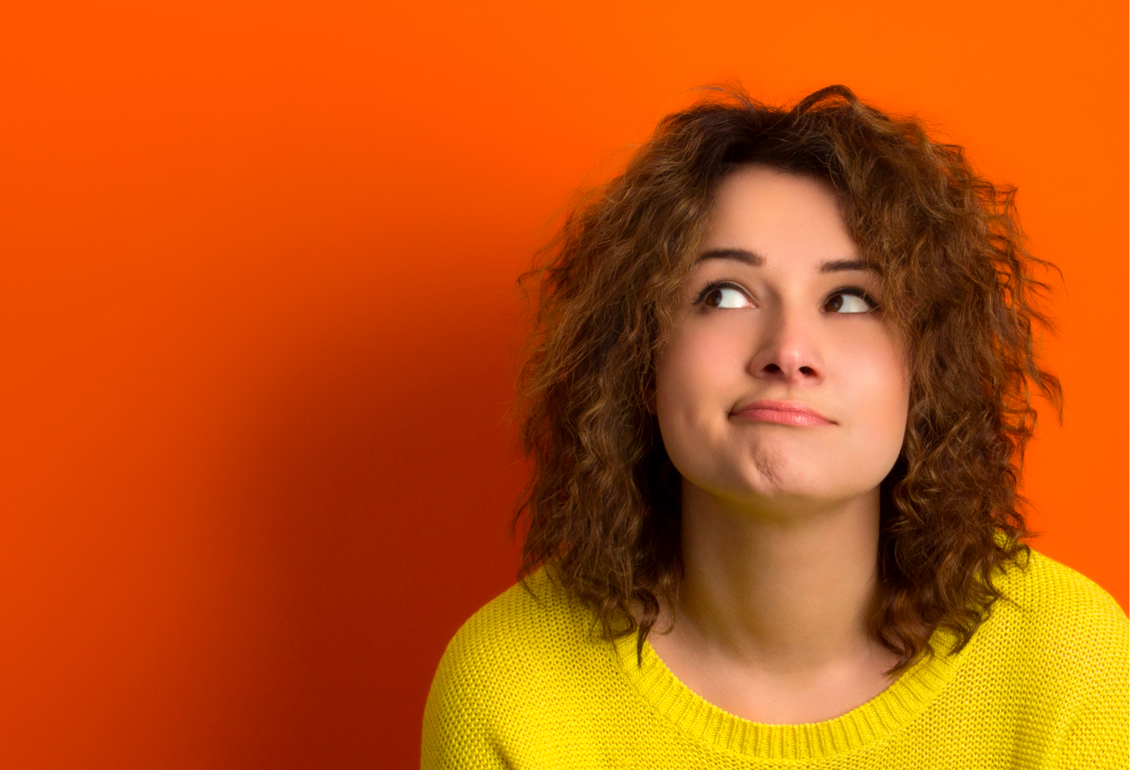 Recruitment,
it's a mutual thing…
It's so easy to recruit on a CV… but if, as a company, we have the possibility to choose the people we want to hire, and fortunately it's not just about your CV, why shouldn't it be reciprocal?
At Sarawak, you also have the choice… the choice to come and test us, to spend some time with us to see for yourself if you want to work with us.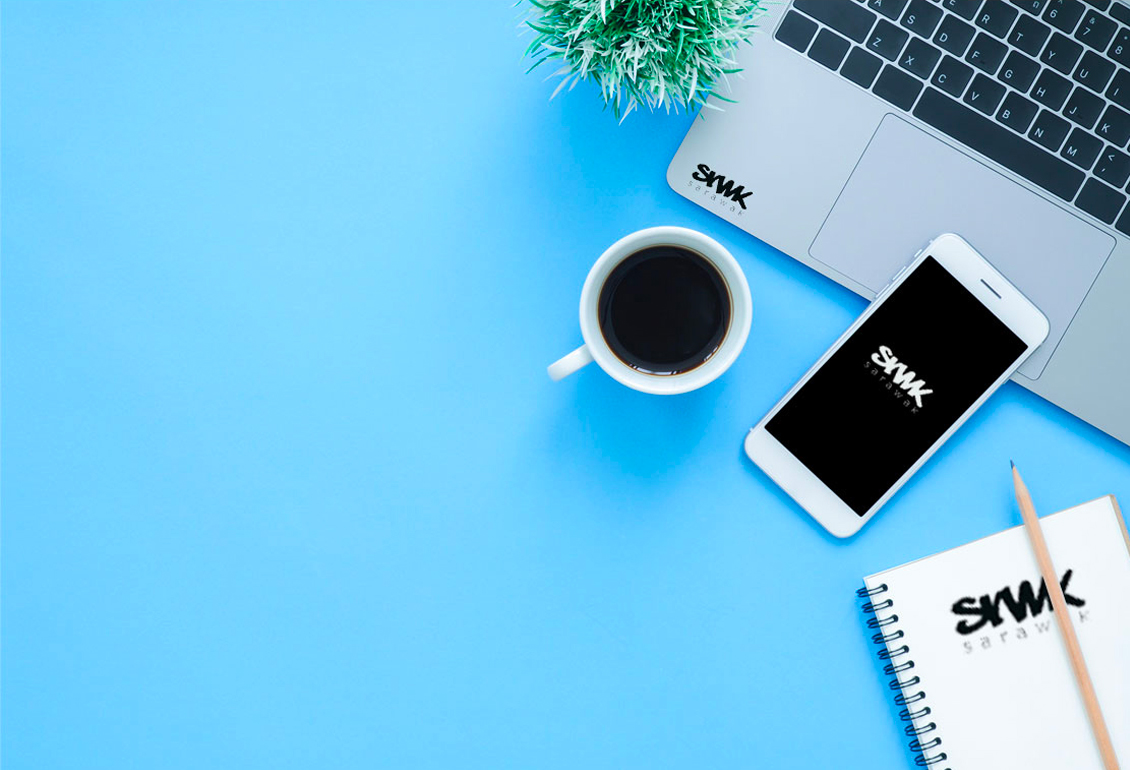 Embark on an
adventure Sarawak
We have the right to demand the best from you as long as we give you the best…
We strive every day to create the ideal conditions so that you can approach your activity serenely.
This is achieved through regular support, the availability and attentiveness of your managers, the quality of the tools we provide you with and the particular attention we pay to your well-being and safety.