Everyone deserves a chance
What better way to discover one's full potential than through real business experience? Combining its 20 years of experience in business development with the different requirements of all its clients, the Sarawak team has developed a specific training program recognized in the market. Based on an original professionalization path and developed with Mercuri in four levels of 1 to 2 years, our Spice Up Academy allows everyone to experience a profession rich in opportunities, to acquire all the skills related to commercial relations and to evolve very quickly towards a career plan with large companies.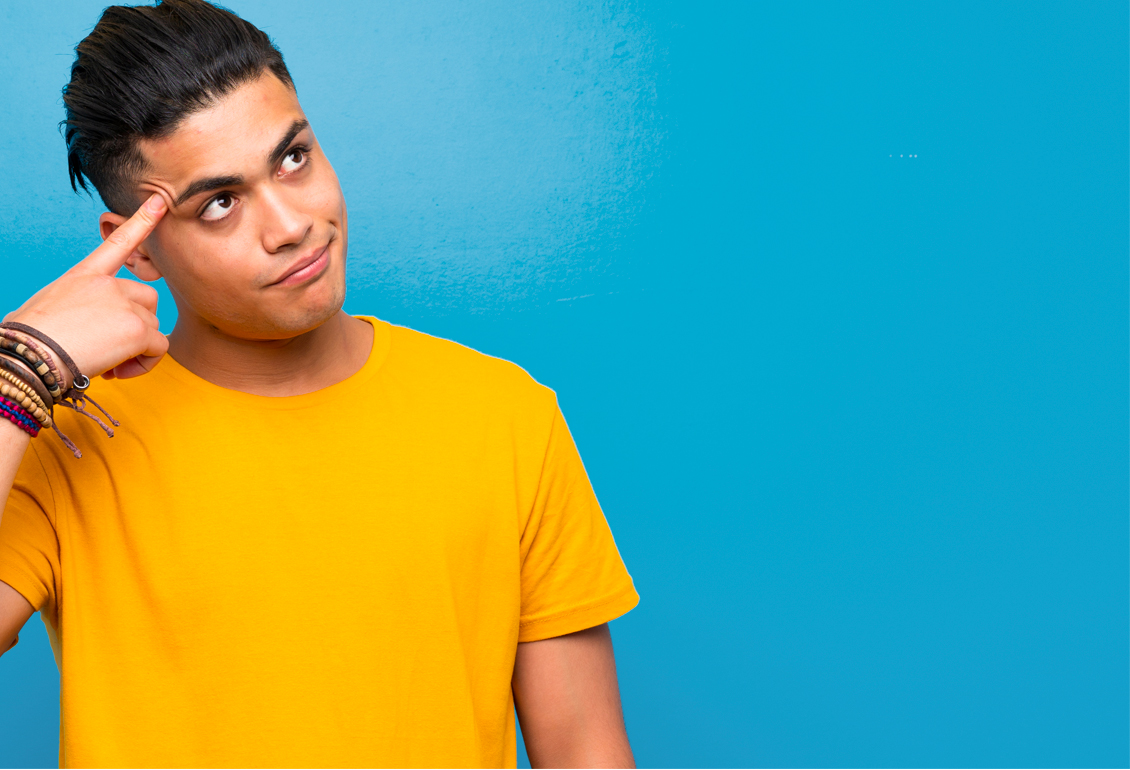 Whatever your skills, we give you the opportunity to discover, learn and practice a profession rich in potential
Junior Sales & Promotion Training
Whether you have just graduated from school, are on a work-study program or are changing careers, this first two-year stage will enable you to learn about the job of Area Manager. Supervised by an experienced professional and integrated into a real mission for one of our clients, you will develop real field sales skills.
Expert Sales & Negotiation Training
In order to confirm your knowledge of the profession, we will have you evolve on a second mission during one to two years for a different client from your first training stage. This change of client and mission will allow you to develop your sales and negotiation potential and to acquire all the expertise of a sector manager.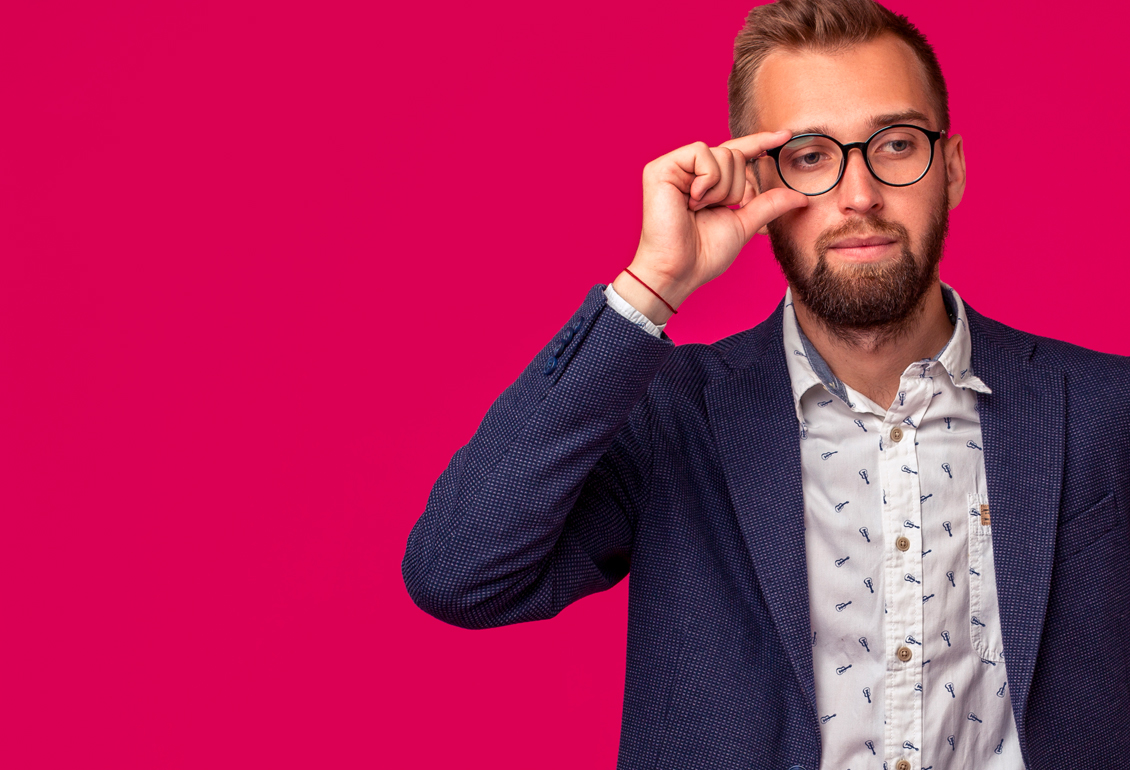 Managing enthusiastic teams while guaranteeing results is your mission.
Junior Manager Training
Understanding sales methods is one thing… knowing how to pass them on is a whole other challenge! In this stage, always in a real-life situation, you will learn how to make your team's potential shine by providing its members with all the support they need to develop their sales skills.
Advanced Manager Training* (in French)
Become an experienced sales manager by developing your leadership and transmission skills. Previously confronted with different customers on several types of distribution networks, this step will allow you to develop your knowledge in the management of field teams leading you to fully master the customer issues and define appropriate action plans.
*Customized training plan with Mercuri International, allowing the validation of the RNCP certification " Manager of an operational team " (level 6) of the ESG.