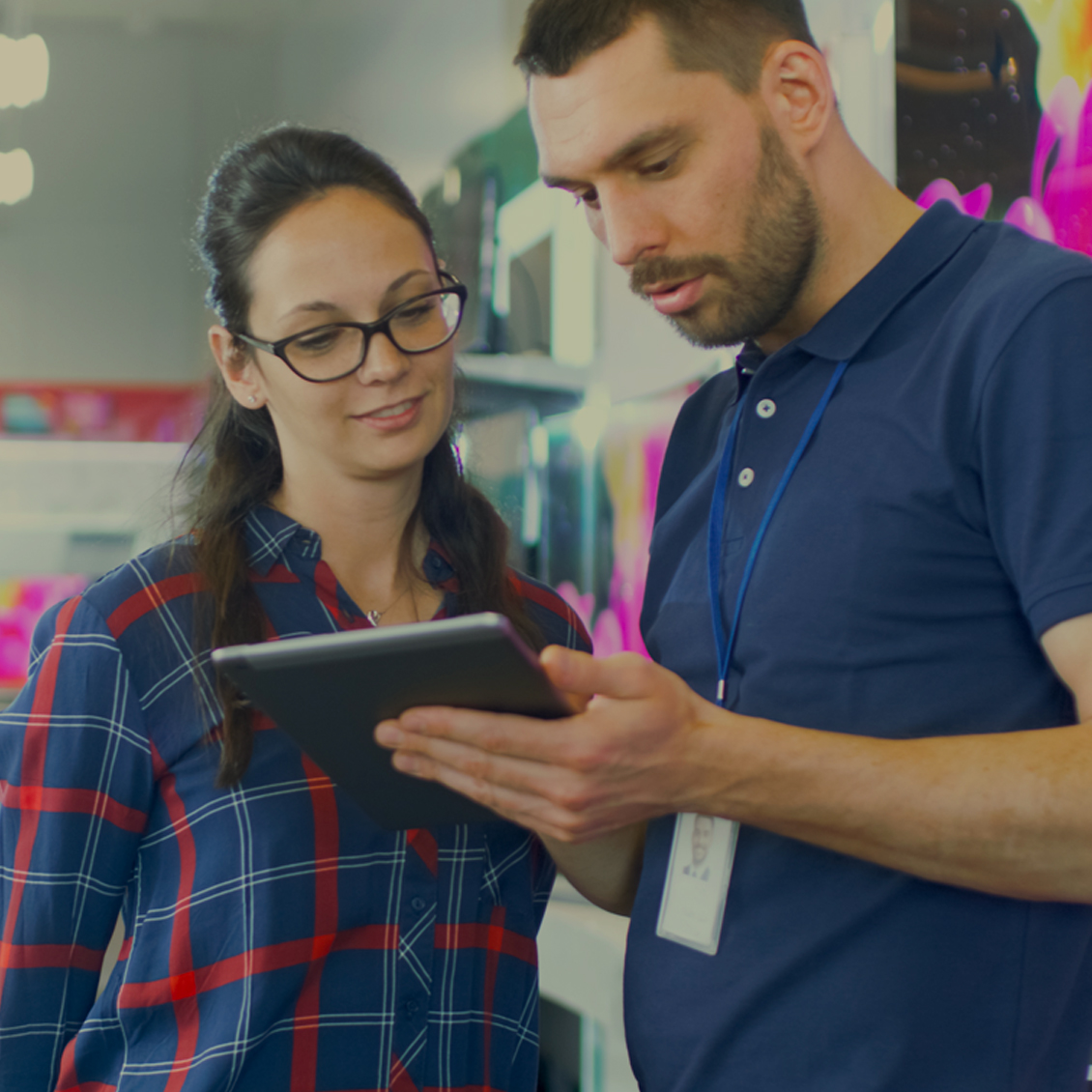 Increasing and sustaining your sales depends largely on how consumers access to your products. If this is obvious in terms of communication, it should be just as cristalclear in retailing.
Regardless of the type of distribution network you target, it is essential in your business to master the entire supply chain in order to ensure results that match your ambitions. Whether it's a new market development, a product launch, a market share objective, or a promotional action, you need to be present and visible at all stages of distribution.
With more than 20 years of activity in the retail industry, Sarawak has acquired a recognized experience on the market, but also strengthened itself, by continuously researches to prepare our activities to the evolutions of the sector. If Sarawak is today considered as a key player, it is mainly thanks to our double culture, human and result oriented. Human, to bring our customers all the agility and the understanding of human personal expectations, internal associates, points of sale teams and consumers. Results-based, to ensure a maximum efficiency from every action, because we get what we measure. A culture that we wish to transmit, in particular within our applied sales school.
Our mission is:
to establish a set of detailed specifications adapted to the expected objectives,
to identify the possible opportunities to exceed these objectives,
to define and target your actions by choosing the time, the location, their potential or the type of stores, proxy, super, hyper, specialized, integrated, independent or selective,
to structure, train and involve the right sales staff that will be congruent in terms of profiles and product universe,
to ensure an optimal and tailor-made follow-up on the whole system,
to provide you with a pro-active analysis and to set up adjustments of the system according to the situation observed in the point of sale to guarantee the return on investment (ROI) of the project